Pakistani cinema is kickstarting its engine, ready to start rolling out exciting new releases. Film Money Back Guarantee has been in the works for over two years now and it's almost time for it to showcase what the ensemble cast, including Fawad Khan, Wasim Akram and Mirza Gohar Rasheed, has created. A glimpse of their work has been released in the form of a trailer.
On Friday, they shared the almost two-minute long clip and wrote, "The wait is finally over! ZASHKO Films, in collaboration with Gameover Productions and Distribution Club, present the first official theatrical trailer of Money Back Guarantee. MBG is an action, comedy and thriller movie, written and directed by Faisal Qureshi. Releases in cinemas worldwide on Eidul Fitr 2023."
The official trailer made sure to pan the camera to every part of the star-studded cast, offering a wow factor just by bringing this group of people together for a production. The clip implies a heist as a bunch of masked people storm into a bank with guns in their hands, dressed head-to-toe in burglar black. The motive seems to be linked to revenge, invoking curiosity about the plot.
"Till now we've been looted, lied to and murdered. But now we will take revenge by looting, lying and killing. Because we firmly believe that real power isn't the pen, gun, wealth or political party. But real power is — hmm, sorry, real power is wealth," says the narrator. "If you're afraid, you will die. If you attack, you will prosper and get ahead in life."
The trailer dies out after Fawad repeatedly punches a man and stressing on every word, angrily exclaims, "I want my money back."
The cast also includes Shaniera Akram, Mikaal Zulfiqar, Ayesha Omar, Jawed Sheikh, Jan Rambo, Hina Dilpazir, Shayan Khan, Mani, Kiran Malik, Ali Safina, Marhoom Ahmad Bilal, Adnan Jaffer, Shafaat Ali and Aqdas Waseem.
In an earlier conversation with Images, explaining that he can't reveal much, Gohar said, "One thing I can say is, the kind of casting he's done, trust me, it wasn't based on any person's star value or follower count but who fits what role exactly. With big ensembles, sometimes you lose track and make choosing big names the priority — it is not like that [in this case]. If you read the names on the poster, you'll notice good names but Faisal bhai chose them according to who he thought would fit the character and pull it off.
See Also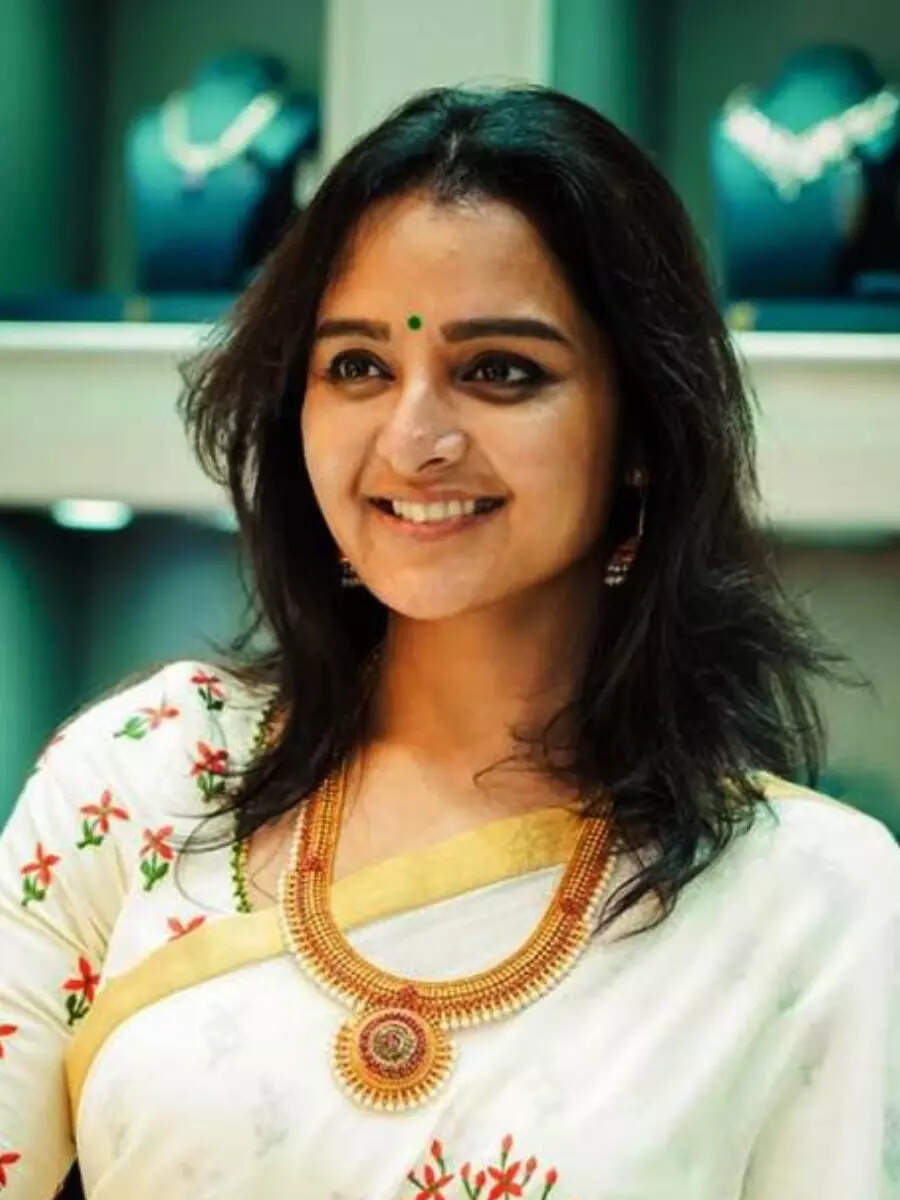 "This is his kamaal [excellence] and he has written this film, I can simply say that I have never done a film this good. Of all the films in my career, I think script-wise and original idea-wise this is a really great film and I had a lot of fun, the rest is up to God," he concluded.
Omar could also not say much but she called it a "visionary film" that is exactly what people need right now. The script and screenplay are both original and MBG aims to bring "the masses to theatres again". The Bulbulay actor said that the movie, with elements of action, suspense and comedy, has been made on a tremendous scale with gorgeous sets and international locations.
Read More