Refresh
Powerful budget smartphone gets a price cut
The excellent Google Pixel 6a has dropped to just £299 at Amazon. That's £100 off the usual price and brings this excellent mid-range device down to its lowest price yet. 
The Google Pixel 6a is essentially a stripped-down version of the excellent Google Pixel 6 flagship device from 2021. It's got the same speedy Tensor chip inside and overall design, but with a few tweaks here and there.
The combination of a powerful chip, a unique design, and an excellent camera makes it easily one of the most fully featured phones at this price point. In particular, the potential for camera wizardry provided by the Tensor chip – such as Magic Eraser – is something you'll struggle to find on rival mid-range devices.
It's also on sale at the Google Store for the same price.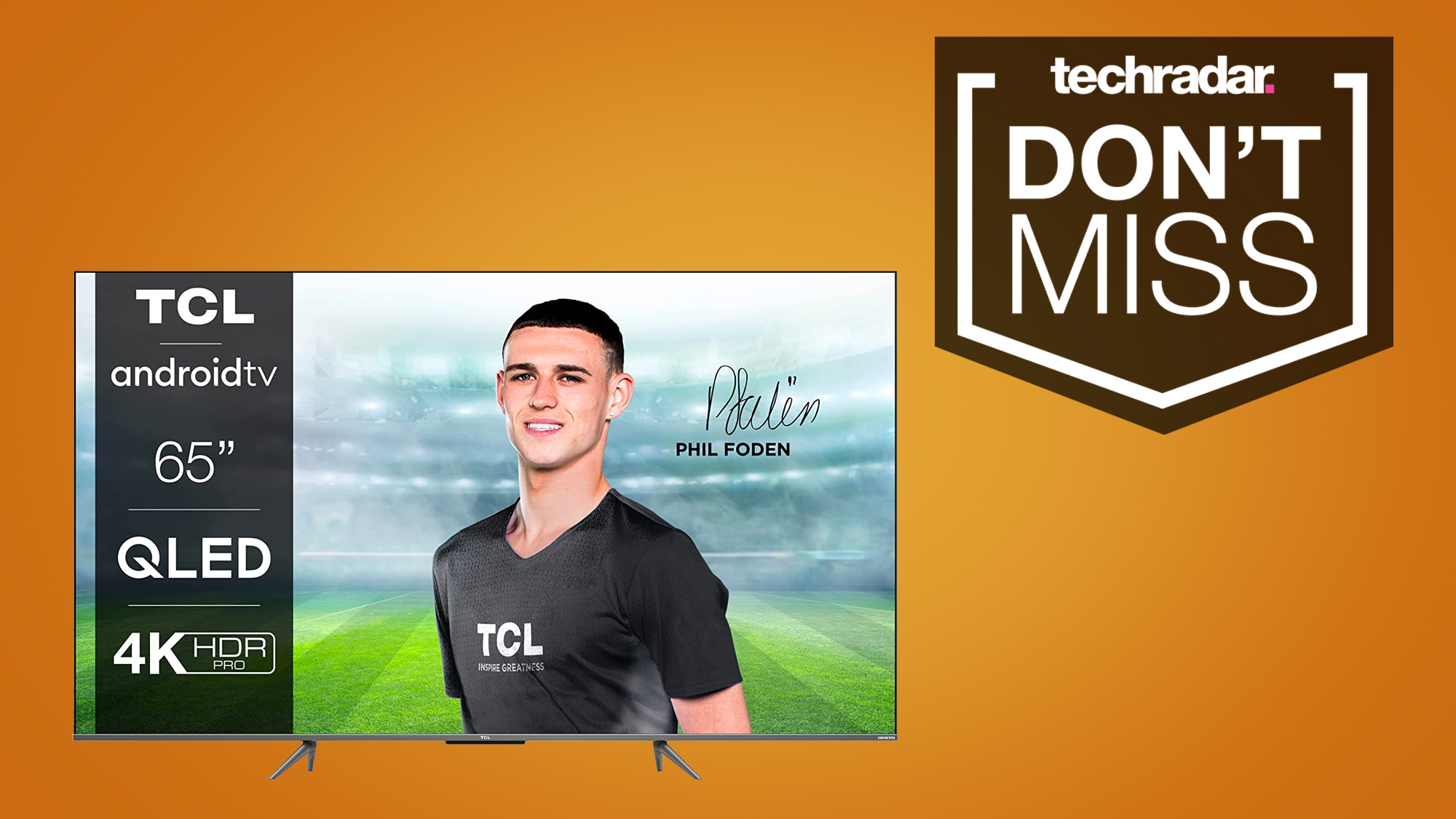 A must-buy TV for football fans ahead of the World Cup
The 2022 FIFA World Cup is right around the corner – and, if you're like us, you'll be inviting your friends around to enjoy as many matches as possible. But what if your TV isn't up to scratch?
Right now, one of the best offers on an large screen yet affordable display is this TCL 65-inch QLED TV. Pre-Black Friday, this 65-inch screen clocked in at at £699, but it's received a hefty reduction and you can now get £150 off at Amazon.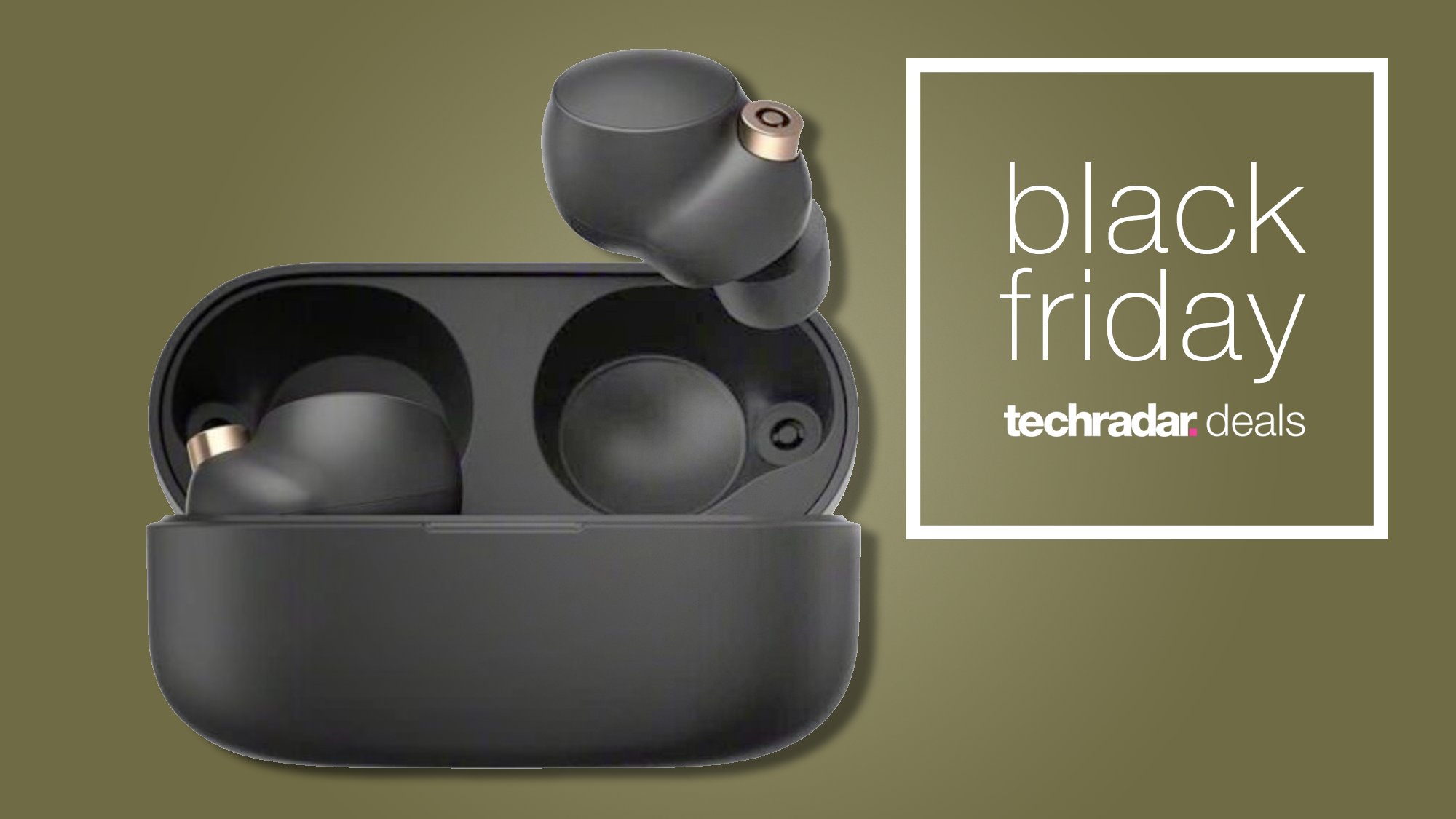 This is not a drill: Sony's five-star earbuds just dropped to their cheapest price ever
See Also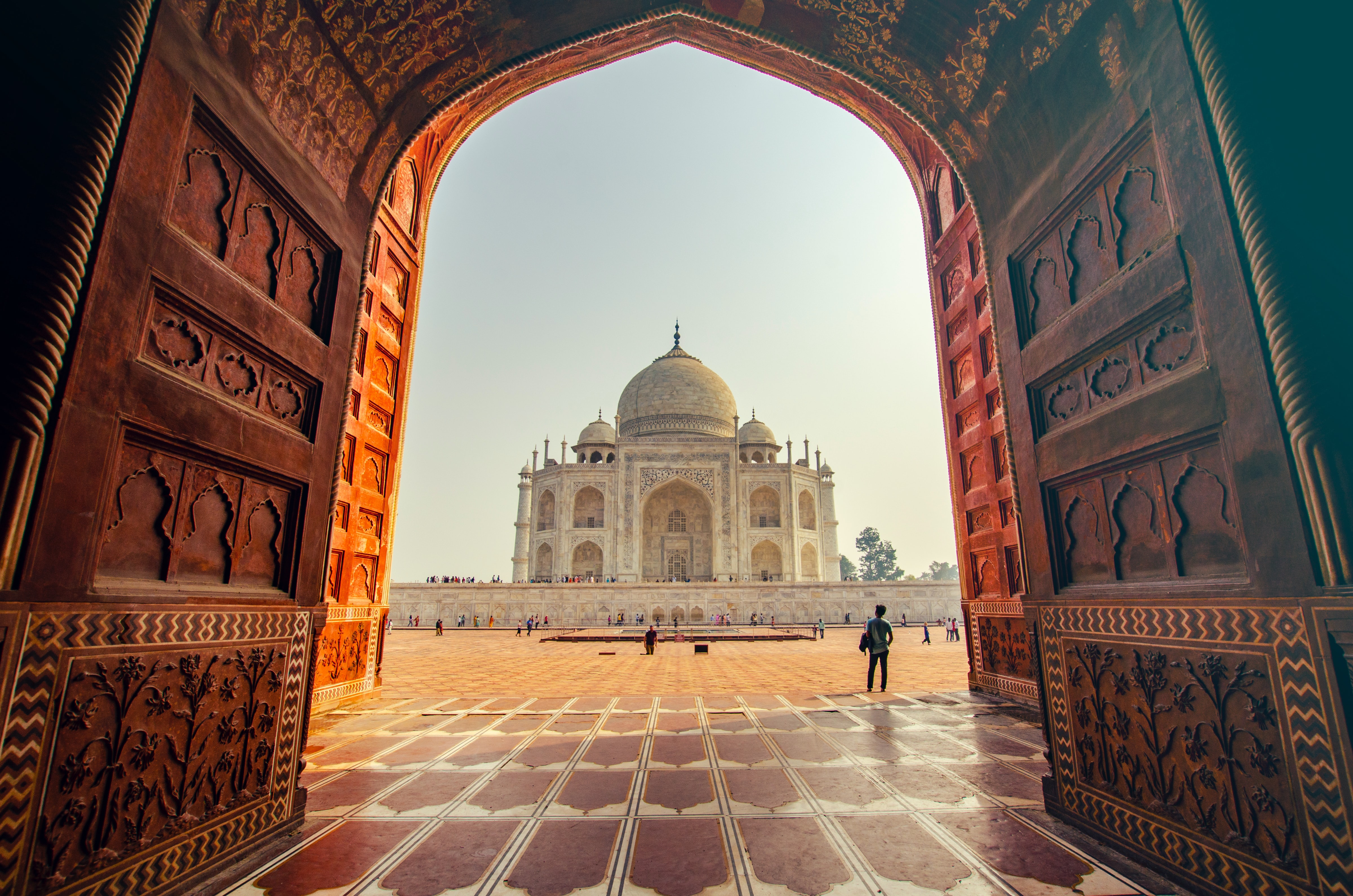 We've already seen some fantastic deals on Sony headphones in the early Black Friday sales at Amazon – and that only continues with the launch of the retailer's main sale today.
Regular readers and audio lovers will need no further fanfare from us regarding the excellent Sony WF-1000XM4 true wireless earbuds. Now, you can get the excellent Sony WF-1000XM4 true wireless earbuds for the lowest price we've ever seen.
We awarded these top-tier, class-A Sony buds the full five stars in our review. They deliver stunning sound quality, strong active noise cancellation and a solid eight hours of battery life. 
If you're looking for a deal on some of the best noise-cancelling earbuds this Black Friday then you've just found them. 
Thanks for joining our live coverage of Amazon's Black Friday Week
The retailer's big end-of-year sale got underway at midnight and there are thousands of deals live right now across the site. We've dove into the huge pile of overflowing offers and emerged with some of the very best ones to share with you right here.
Stay with us throughout the day and for the week ahead to get all the latest news on Amazon's Black Friday deals extravaganza, including our top picks and expert buying advice from across the team here at TechRadar.
Read More